I am someone who never shies away from a good meal, and my life tends to revolve around my next meal. So as soon as I get out of the Nashville Airport (BNA), I head straight to Chauhan Ale & Masala House. I don't typically eat Southern food so I thought that Indian food with a touch of Southern would ease me into the Nashville diet! This restaurant has been one of the top 10 restaurants in Nashville since it opened in 2016, and it seems they just recently started a lunch service.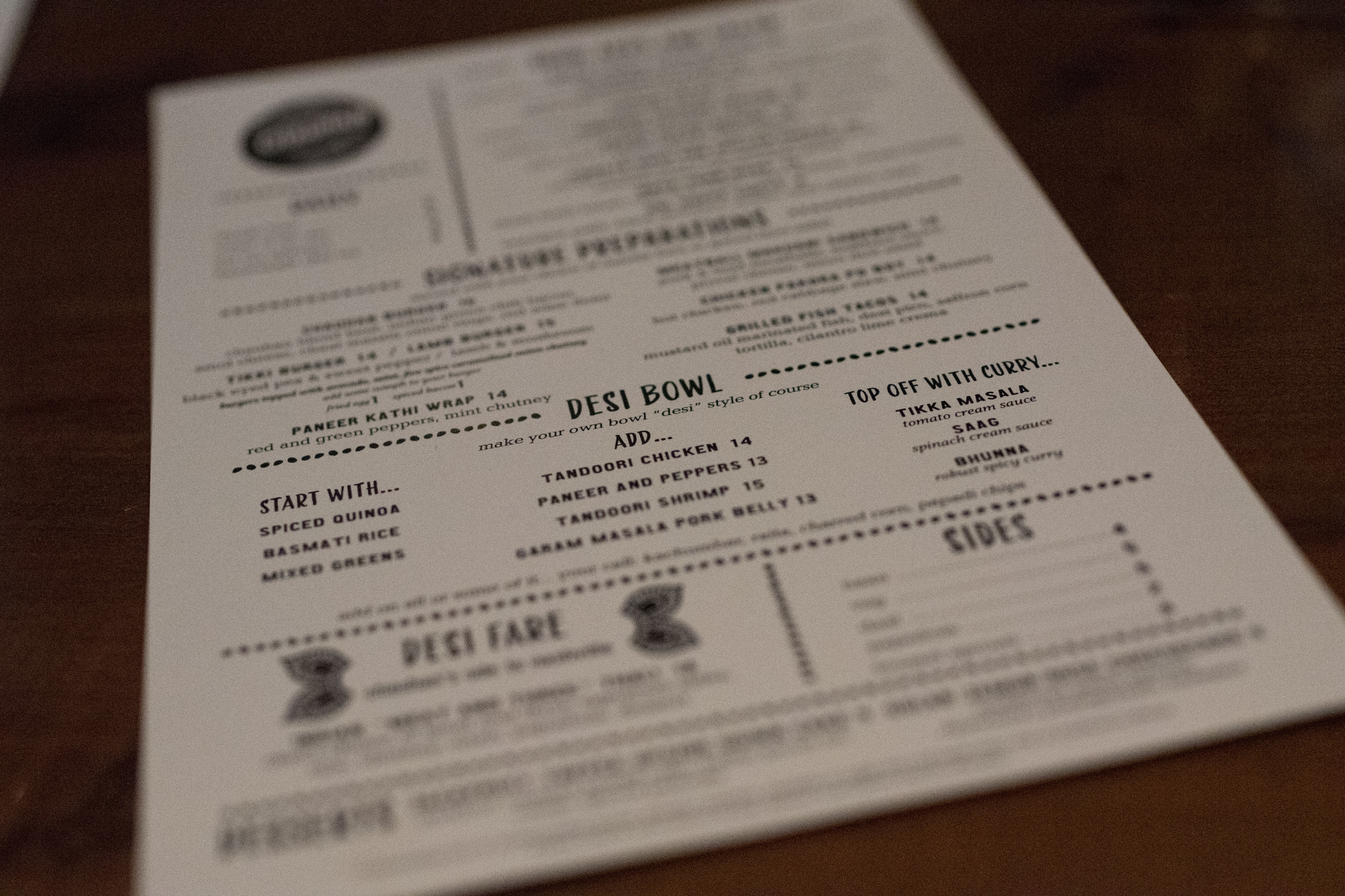 Originally, I was going to order the Nashville inspired meat-and-three, but my server recommended the Desi Bowl for lunch time! I chose the basmati rice with Tandoori chicken and Bhunna curry. The Bhunna was described as "robust spicy" but could have definitely been spicier. Other than that, everything really hit the spot.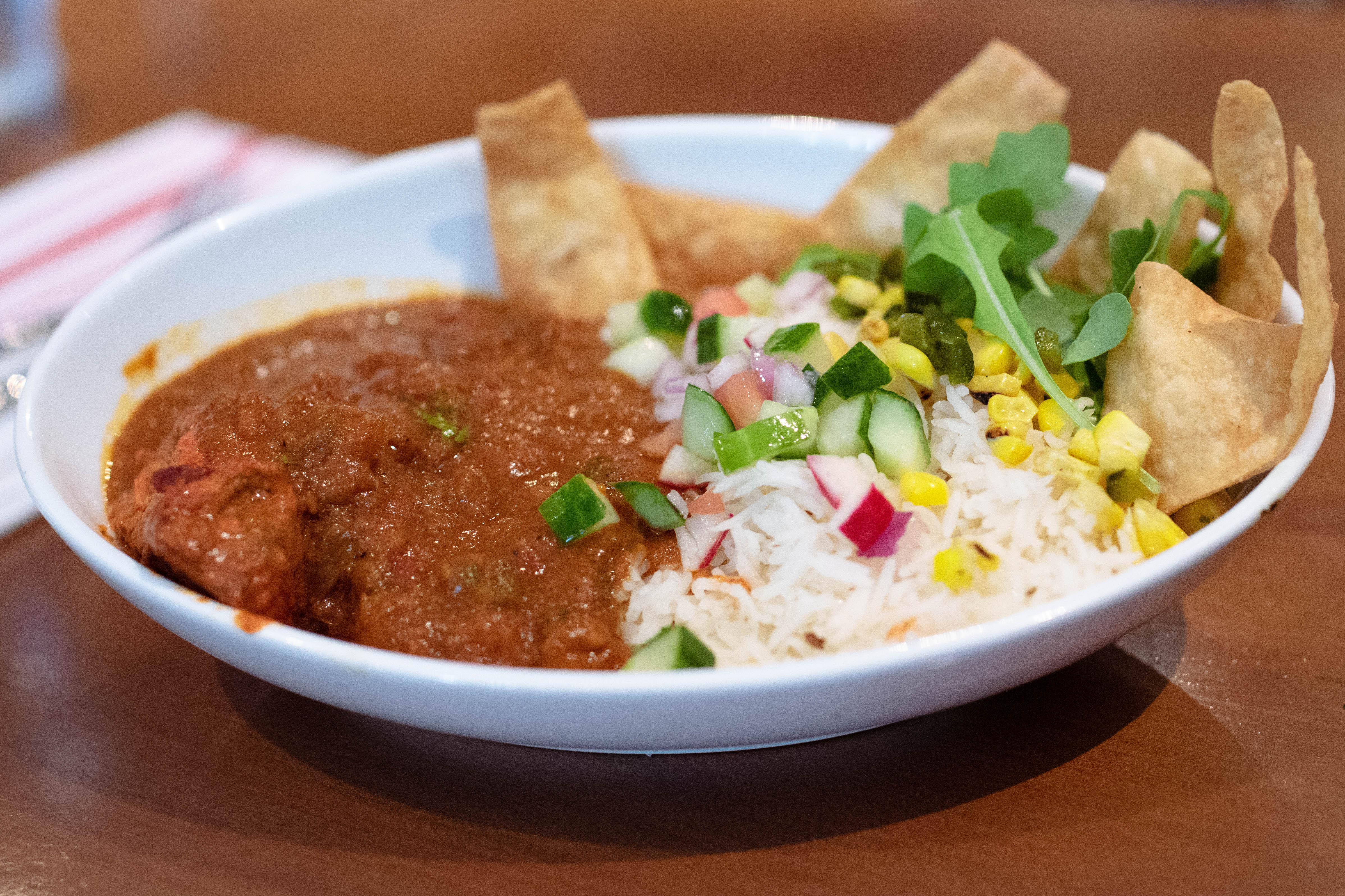 No meal is complete without a beverage, of course, so I got the Mantra Artisan Ales beer flight:
Saffron IPA
Nouveau- Belgian Dark Ale
Battleground- saison
Japa- Chai Milk Stout
The saffron IPA was so intriguing, and I never would've thought that hops and saffron could pair so well. The chai milk stout was my absolute favorite; it just didn't pair as well with my curry as some of the others. I think I would prefer a lager, like a helles, to pair with the Desi Bowl next time!