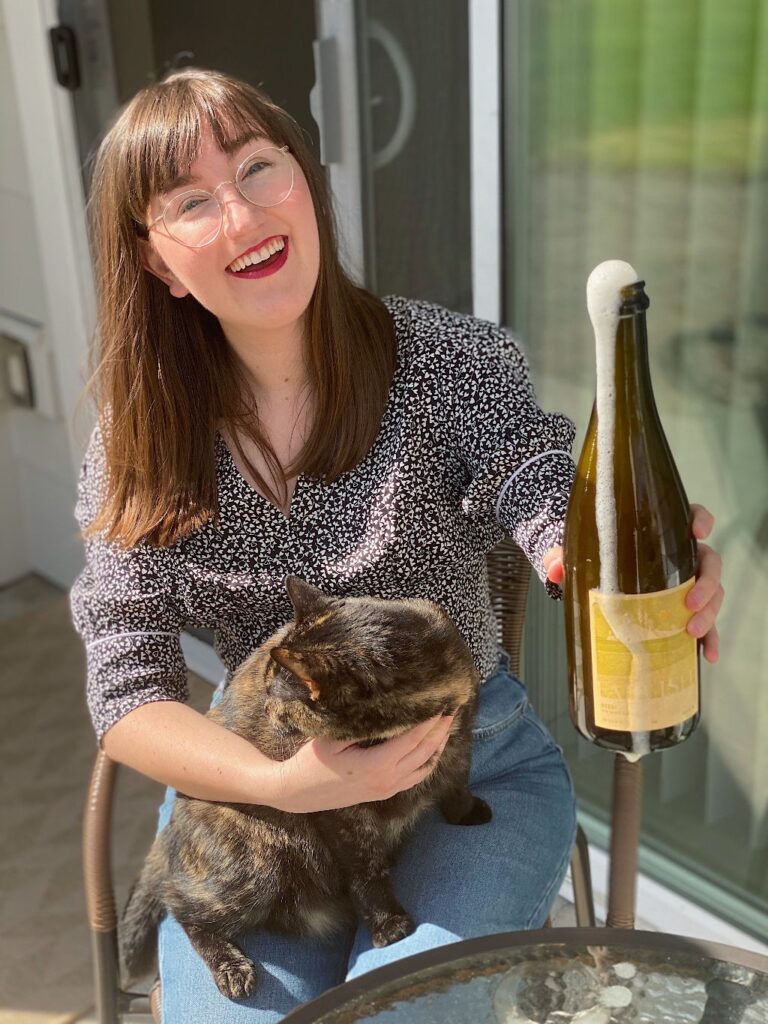 Hi, I'm Bizzy!! I'm a food and beverage photographer in Bellevue, WA with an extreme passion for food, coffee, and beer. I've been a social media manager for two different breweries, while working my way up from hostess to beertender in front-of-house.
I discovered my love for photography when my Grandma gave me her Pentax k1000 from her days as a journalist, and I realized my favorite subject was always BEER!!
I now run my own blog, "Bizzy Dines", to keep up with my photography and I've even started making my own Youtube videos to grow as a creator.