The Nashville coffee scene was an unexpected highlight of my trip to Nashville. I made it to 5 different coffee shops/roasters and I was incredibly impressed by all of them. I only ordered single-origin drip coffees at every place I visited to keep consistency in my experiences!
My favorite coffee roaster I visited in Nashville was The Barista Parlor on Gallatin Avenue. The atmosphere was unmatched with its slightly dimmed lighting and its large space. My friend Olivia and I sat at one of the high top tables and we felt like the only people there even though most every table was filled. It was also raining outside which is the ultimate coffee shop mood so weather gave the Parlor an unfair advantage in my Nashville coffee experience!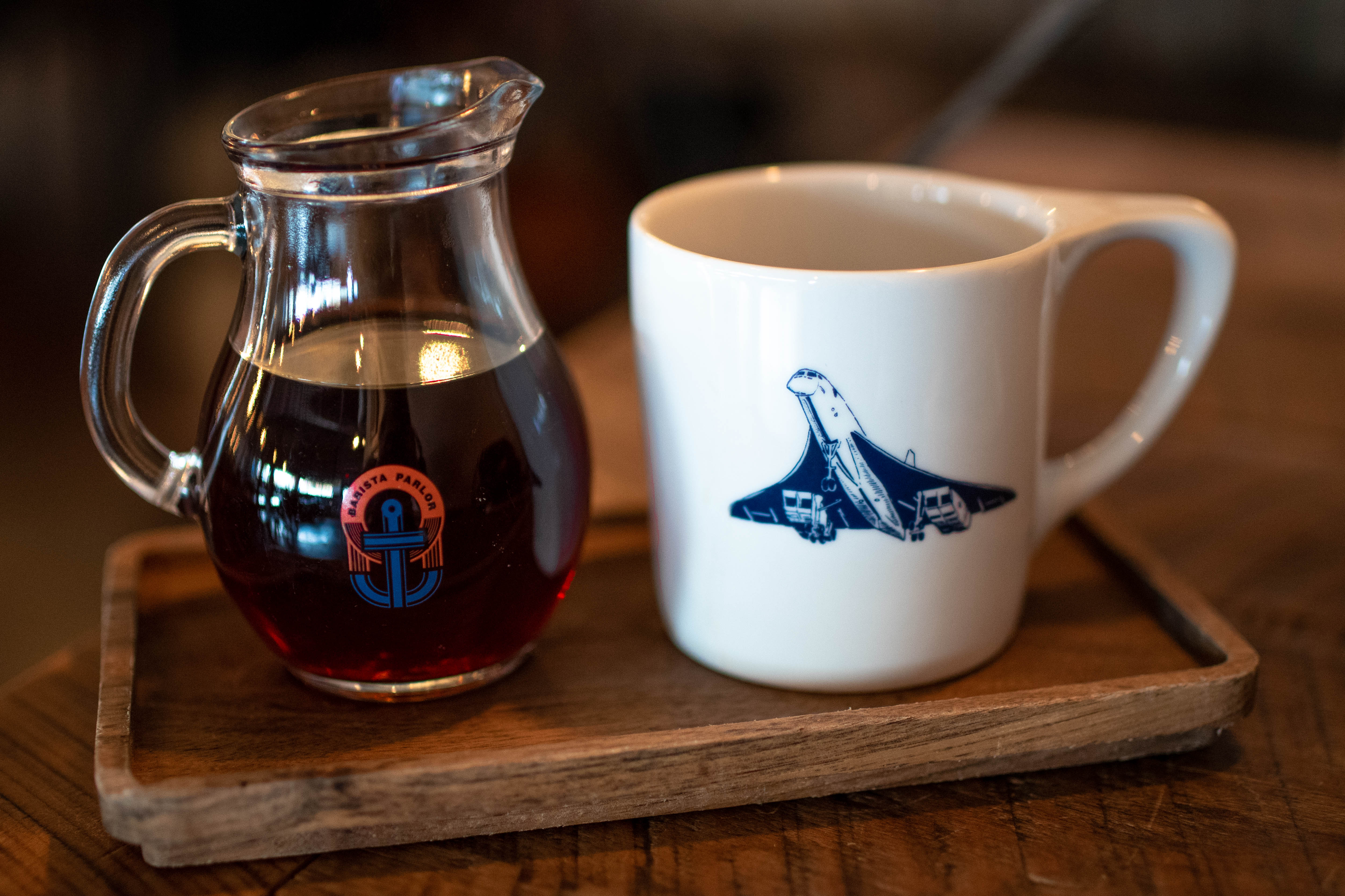 I ordered the single-origin Kenya pour-over. The Parlor barista let me know that it was on its way out but it was her favorite on the menu, so I'm assuming its probably not available any more. It was so smooth and had fruit notes without being overly acidic. It was perfect for a rainy day sip.
My second favorite visit solely based on business concept was Bongo East. I got an iced coffee sourced from the Congo and I paired it with a local amber ale and an hour long game of scrabble. I love that the main focus of this Bongo Java location is board games, and it made for a great cool down from walking around in the Nashville heat. The coffee was not my favorite, simply because I couldn't get a proper tasting with it being iced; but I don't think my body could've handled a hot coffee!
The hype for Frothy Monkey made me question how good the coffee really would be, but I was totally not disappointed. Bring on the coffee sourced from Mexico; I am loving it! This is a coffee roasted and sourced by Kaldi's Coffee, so not exactly a Nashville local brew but Frothy Monkey definitely has good taste! The only other Mexican coffee I've had was more darkly roasted to bring out the woody notes a little more, so it was really pleasant to have a lighter Mexican coffee to see how different the flavor notes could be. Reading more about the coffee on Frothy Monkey's website was really cool too!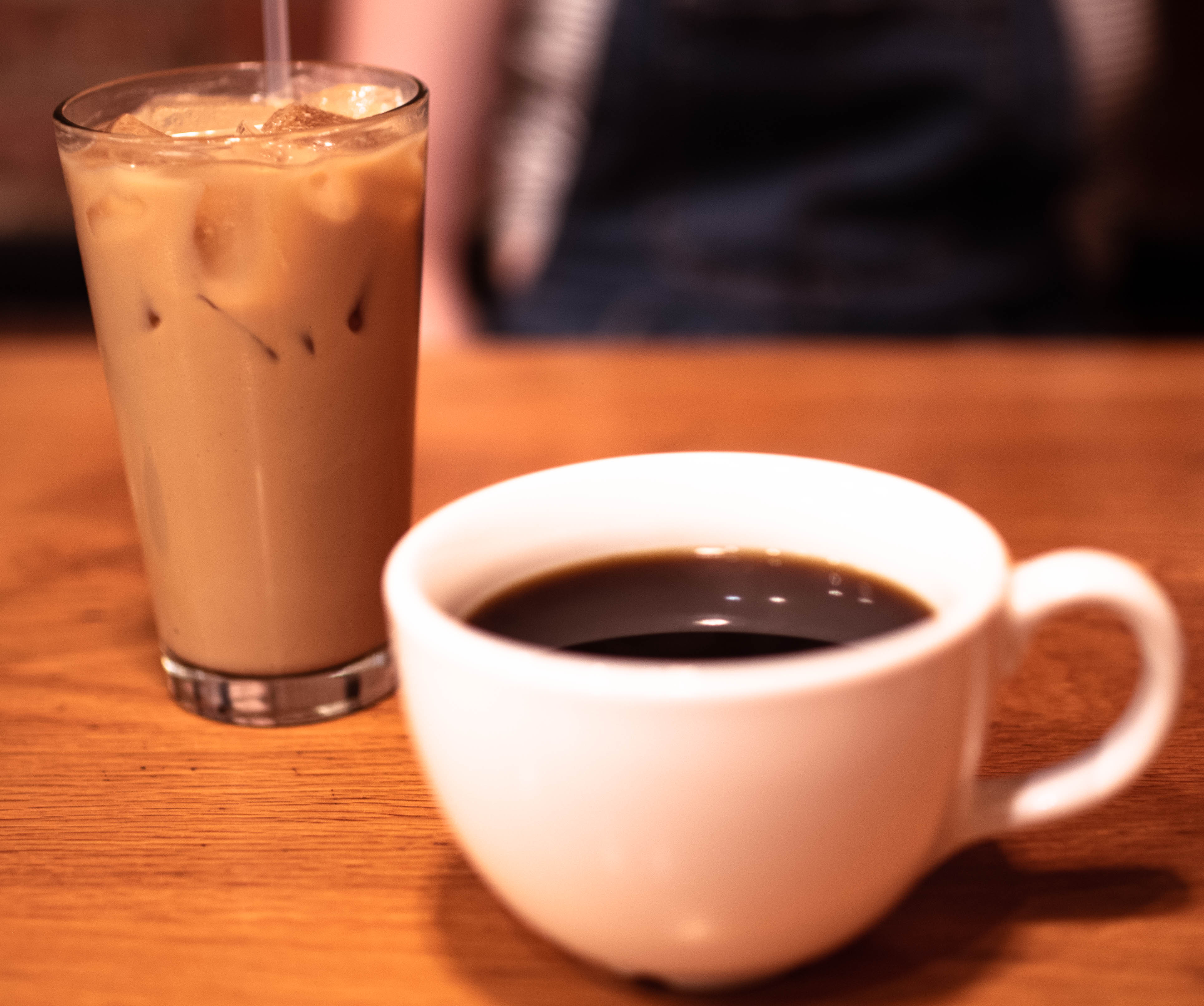 Crema was the coffee roaster I was the most excited for just because their website shows that they're really dedicated to sourcing coffee the right way. I never made it to one of their shops, but I did get to try their coffee at Pinewood Social. The heat got the best of me yet again so I went with the single-origin that could be served iced and it was sourced from Colombia! My time working at Nespresso has shown that Colombian coffee can be a hit or miss and I think this all depends on how acidic-sensitive your palate is. I love it, but many of my coworkers don't like the fruity, red berry note that is so common in a Colombian coffee. This wouldn't have been my ultimate choice for an iced coffee because I prefer less acidic over ice, but I still enjoyed it a lot!
Three Brothers was my fifth coffee shop I made it to, and it was on the outskirts of the Vanderbilt campus. I could hear little snippets of collegiate drama breeze past me as I sipped my steaming Ethiopian coffee from a heavy, paint-speckled mug. The coffee was roasted by Three Brothers so that's why that was my pick, but they also offer other coffee roasters as well.